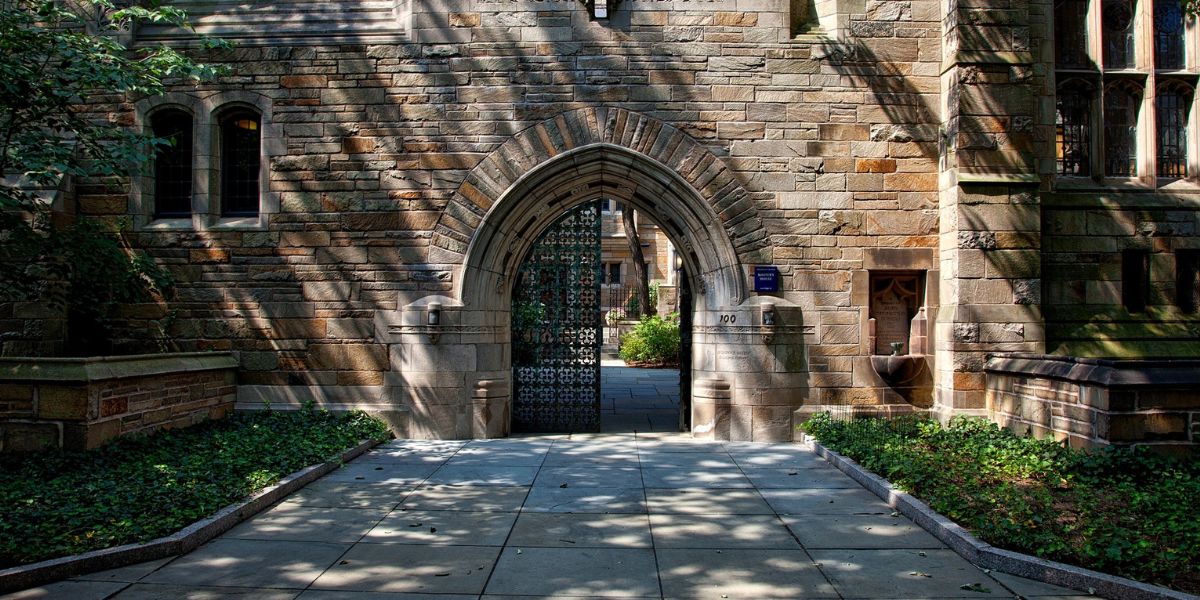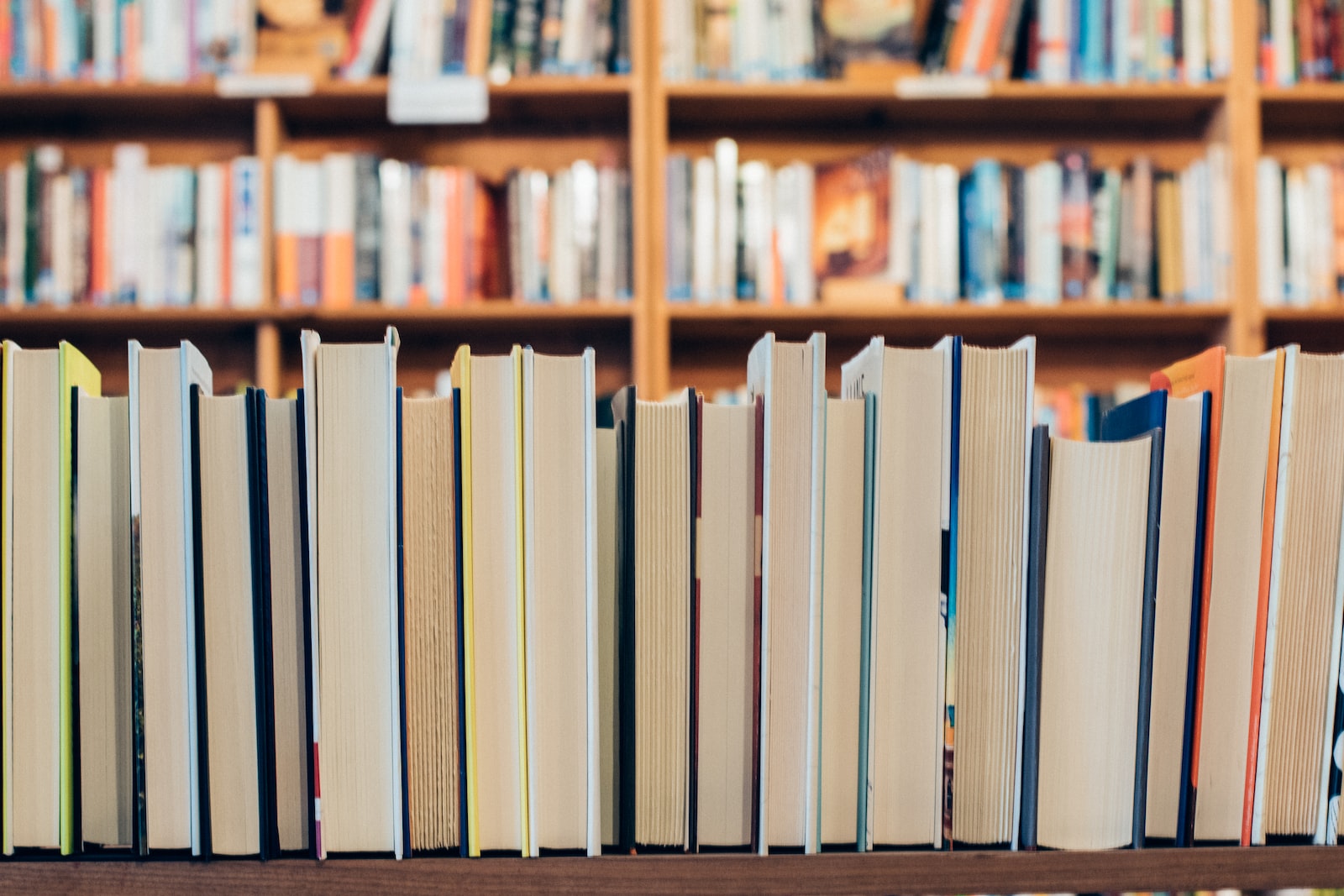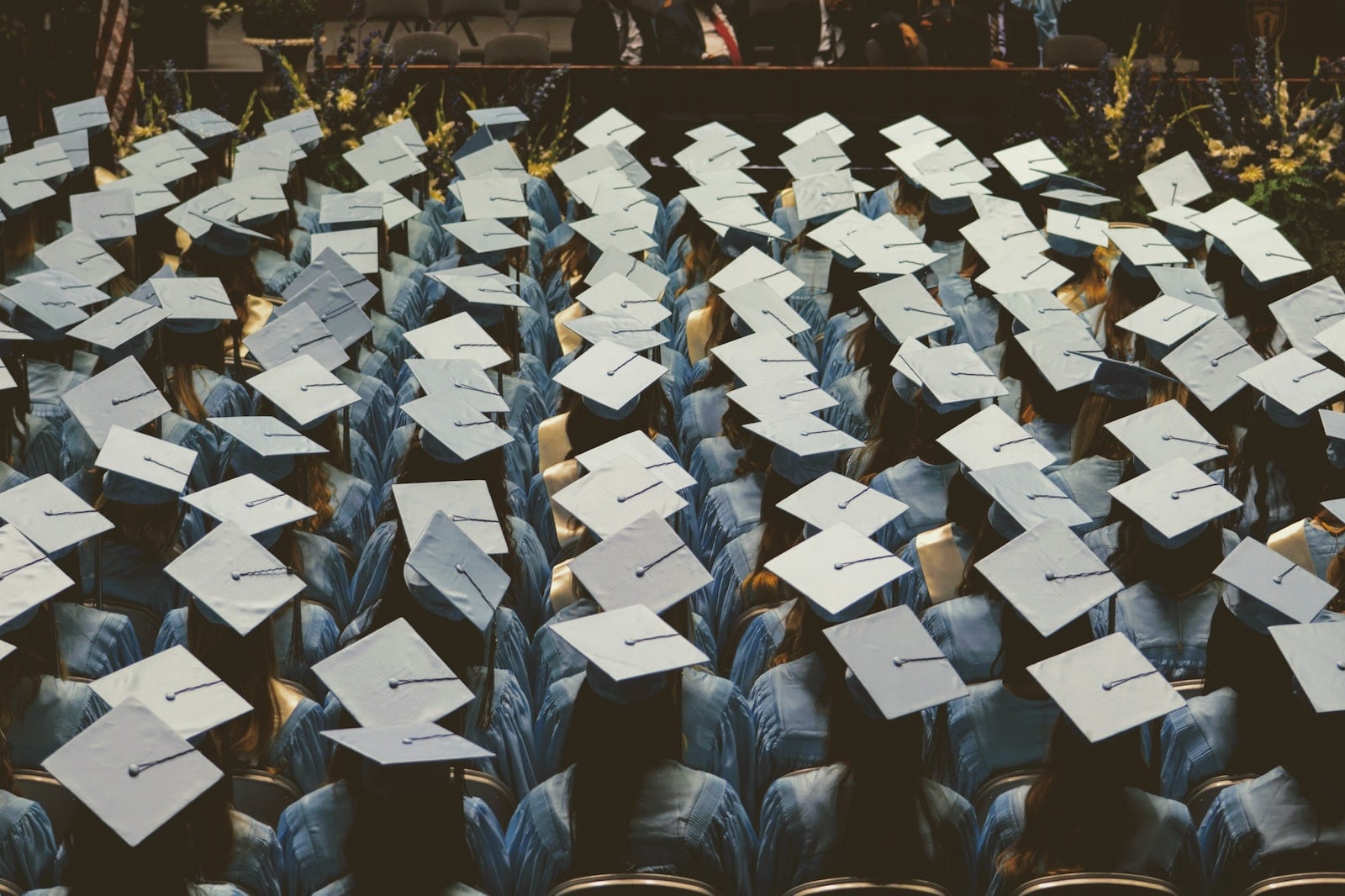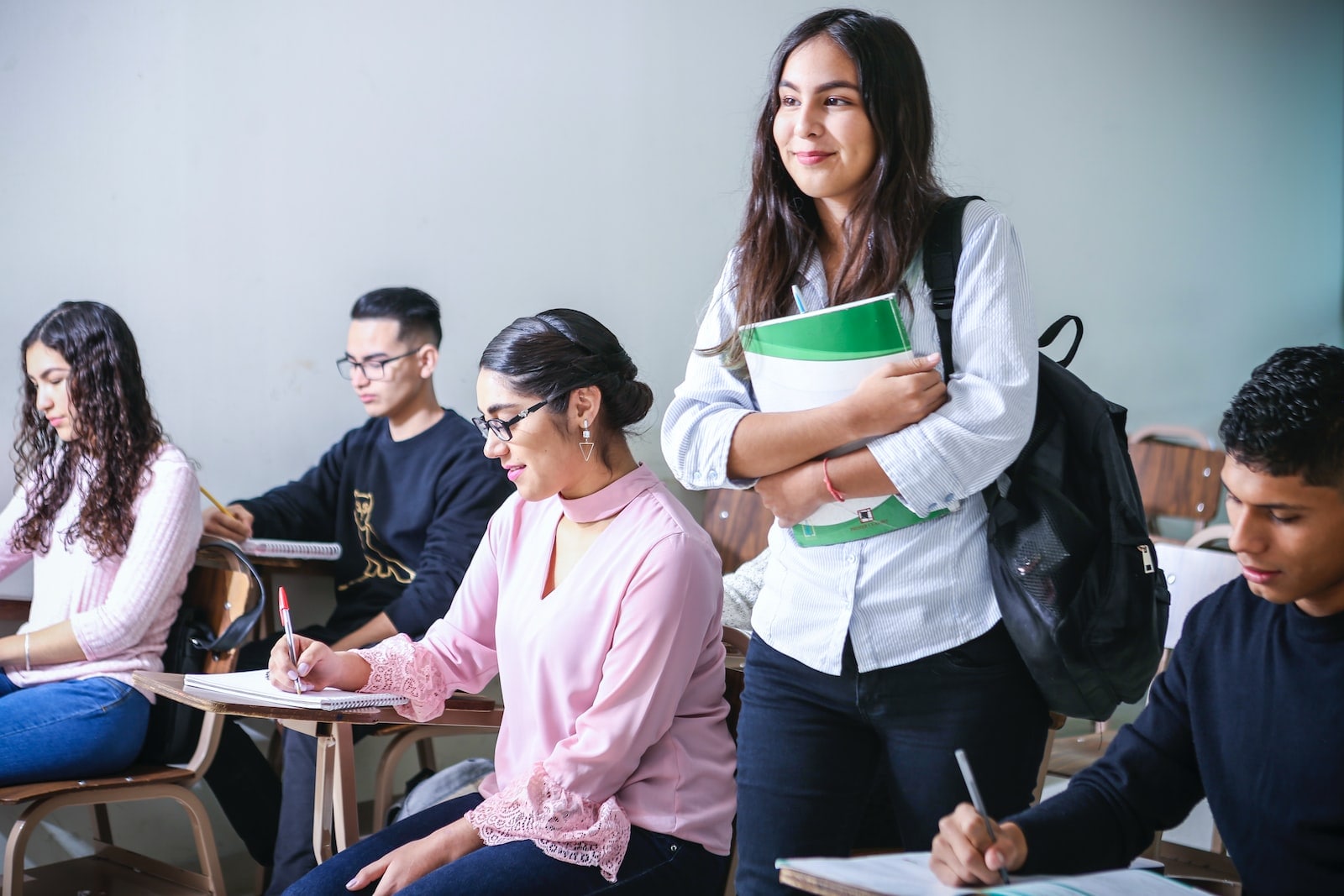 pexels-pixabay-159490
Empowering students to reach their potential and conquer life's challenges through integrated education.
pexels-photo-12064
Our mission is to create a positive and energetic learning environment for students.
pexels-photo-356065
Interactive classrooms encourage active participation and learning.
pexels-photo-8197544
Qalam College is committed to setting the highest standard for global education.
pexels-photo-3952080
Qalam Educational Society prepares for the future by changing to meet new challenges in education.
Intermediate MPC integrated with Engineering Entrance Exam Preparation (JEE, BITSAT & EAMCET)
Intermediate Bi.PC integrated with Architecture & Design Entrance Exam Preparation
Intermediate MEC / CEC integrated with CA, CLAT, Design, BBA, Liberal Arts, and other Entrance Exams
ADMISSIONS ARE OPEN FOR THE YEAR (2023-2024)
Admissions are in progress for 2023 Limited seats are available.
The QALAM College was founded with the mission to provide modern and Islamic education with the highest academic standards. We believe that proper education can show a bright way to reach the destiny of success.
QALAM Education Society, came into existence in 2015 in the city of Pearl – Hyderabad, to provide quality education in a Safe and holistic environment to Intermediate students.
We have 2 campuses, the first campus being established for girls in 2015 at Chandrayangutta. After the success and growing demand, the second campus for girls was established in 2018 at Kalapathar. The college's priorities are the students, and their learning at their functional level to provide a solid foundation of skills, knowledge, and values. This foundation enables each student to become a well-educated, productive individual able to cope with an ever-changing society.
Learn how integration unfolds in the classroom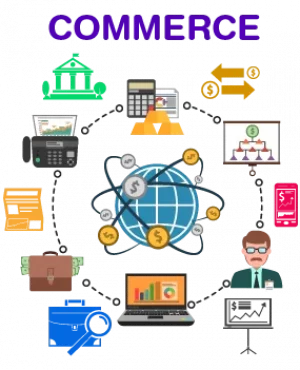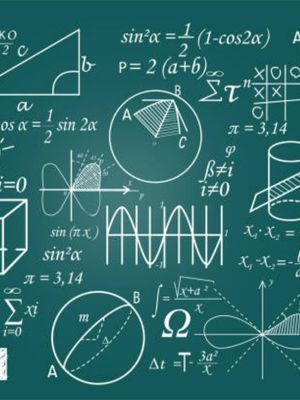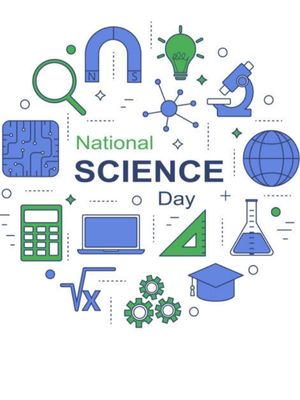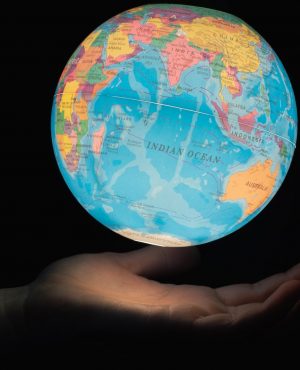 WORLD LANGUAGES & LITERATURE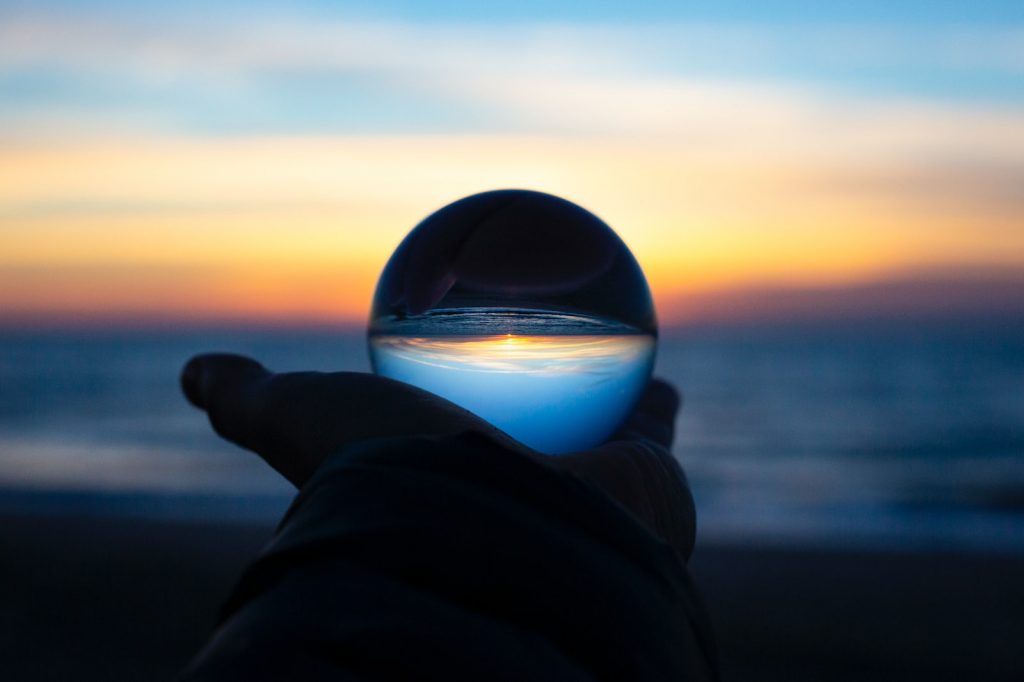 Since its inception, our overarching goal has been to make Qalam a happy college, where teaching is a pleasure and learning is a joy. Our excellent educational programmes are complemented by state-of-the-art facilities and resources, and our focus on sports and co-curricular opportunities facilitates students' holistic education. Qalam believes that every student is a unique entity with a unique pace and method of learning. It is, therefore, essential to incorporate various methods of input ranging from moving pictures to written words to ensure that students can find a teaching style that best suits their purpose.
We believe in giving students every opportunity to follow their dreams and offer well-designed educational programs to prepare our students for a future in the fields of Engineering, Medical sciences and Commerce. By offering a special integrated SAT curriculum for students wishing to pursue their higher education at prestigious foreign universities, we also strive to broaden their academic and personal horizons by boosting their chances of studying abroad. Through the inquiry-based learning system, inspired by the Socratic approach to learning, we aim to cultivate a higher order of thinking skills in our students.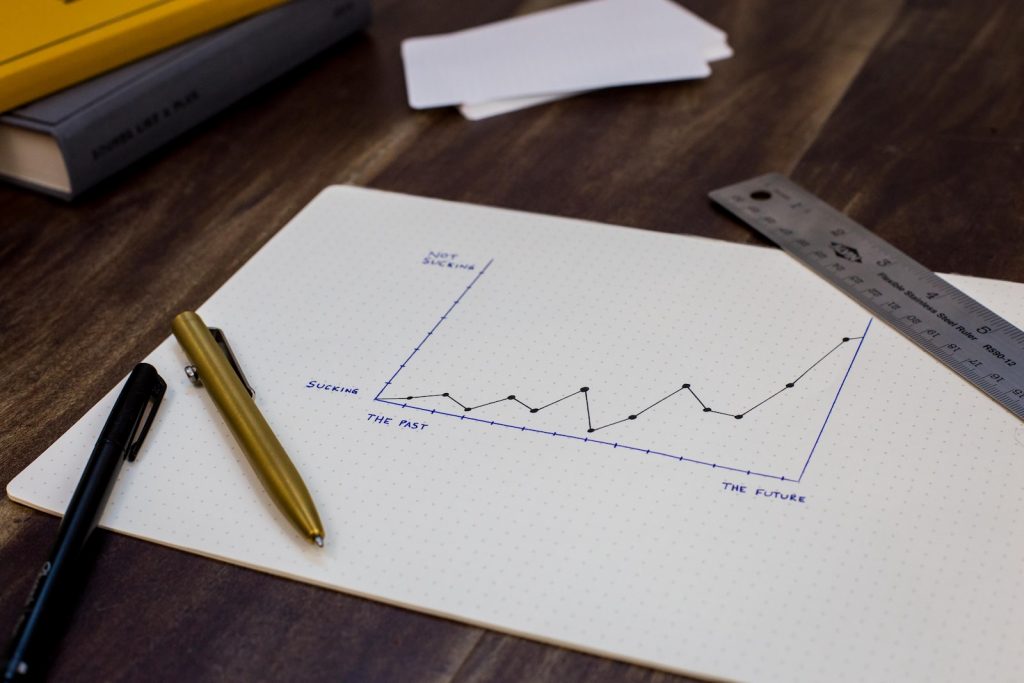 Muskaan Khan
It's an amazing college. I have been part of this college for 2 yrs. They provide the best education. The lecturers provided brilliant information about the subject. I recommend everyone to take admission to this college. The superb college which provides all facilities... 5 stars Best n bestest College Ever n Forever proud to be a student of qalam junior college
What are the junior college timings?
The timing for each course is different, but they are designed to give appropriate time for students to do self-study.
What are the language options at Qalam Junior College?
For Second Language, students can opt for Arabic or any other language.
Is the registration fee during admission refundable?
Parents/ Guardians are required to pay an application fee of 1000 INR for the Scholarship Test and Career Assessment. A registration fee of 5000 INR is to be paid at the time of admission that will be adjusted towards the First Term fees. However, in case of cancellation of admission for any reason, these fees are non-refundable.
What extracurricular activities are available in the college?
Our students organize and participate in several events and activities throughout the academic year. All the extra-curricular activities are ideated, planned, and executed by the Student Council which is formed at the beginning of each academic year. You can read more about Student Life at Qalam's website here.
What is Integrated Coaching?
Integrated Coaching is a framework in which students are coached specifically for several entrance exams along with their IPE.
Does Qalam Junior College have any branches?
Yes Qalam Junior College has two branches one is at KALA PATHAR & The other one is at BABA NAGAR