Qalam was founded in 2013 with the intention of giving career-focused and aspirational students the appropriate coaching. Our motivation has always been and will always be Qalam's dedication to providing stress-free education with a 360° Learning Pedagogical approach. The top option for the best junior college in Hyderabad is Qalam Junior College, which is endorsed by over 45,000 parents and has great ratings from students.

For students in classes XI and XII, our colleges offer intermediate courses in MPC, BiPC, MEC, and CEC. Moreover, Qalam offers coaching for competitive entrance exams in Liberal Arts, Law, Management, Design, and Architecture. We have a proven track record of assisting students in realising their aspirations of being accepted into prestigious universities both domestically and overseas
Qalam Colleges, have multiple branches at KALA PATHAR, and BABA NAGAR, making it easy for the students to find a college near them.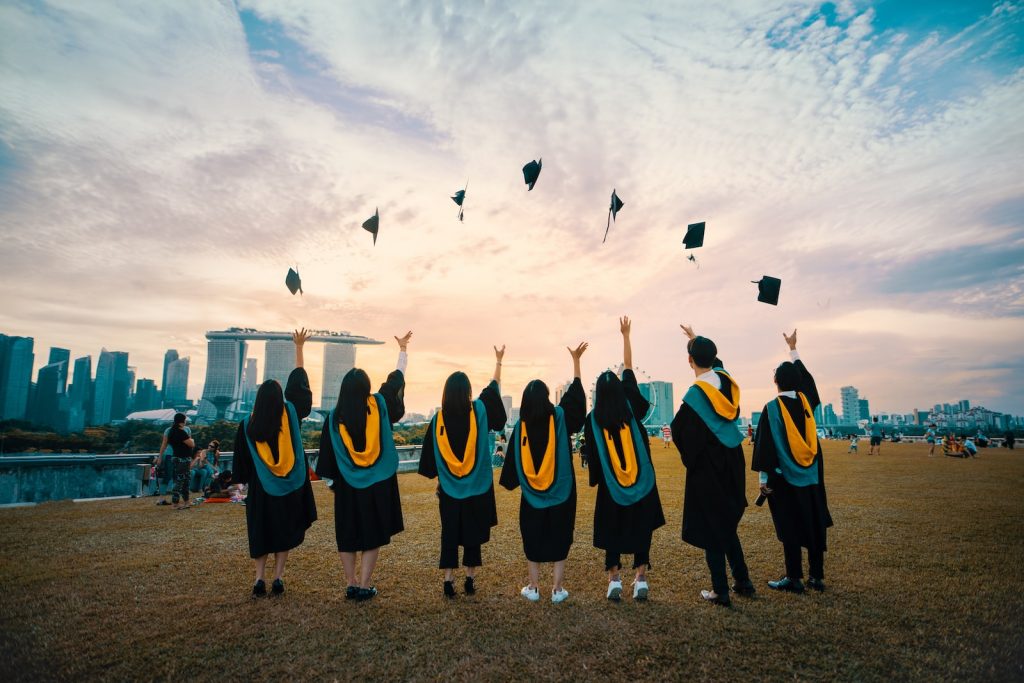 The QALAM College was founded with a mission to provide modern and Islamic education while upholding the highest academic standards. We firmly believe that education holds the key to a successful and bright future.
QALAM Education Society was established in 2015 in the city of Hyderabad, known as the Pearl, with the goal of offering quality education in a safe and holistic environment to Intermediate students. We currently operate two campuses: the first campus, established in 2015 at Chandrayangutta, is exclusively for girls. Following its success and growing demand, the second campus for girls was established in 2018 at Kalapathar.
At QALAM College, our primary focus is on the students and their individual learning needs. We strive to provide a solid foundation of skills, knowledge, and values, enabling each student to become a well-educated and productive individual capable of thriving in an ever-changing society.
Since its inception, our overarching goal has been to create a joyful college experience at Qalam, where teaching becomes a pleasure and learning becomes a source of joy. We offer exceptional educational programs supported by state-of-the-art facilities and resources, while also emphasizing sports and co-curricular opportunities to foster holistic education for our students. At Qalam, we firmly believe that each student is a unique individual with their own unique pace and learning style. Therefore, we strive to incorporate a variety of teaching methods, including visual aids and written materials, ensuring that students can find the learning style that suits them best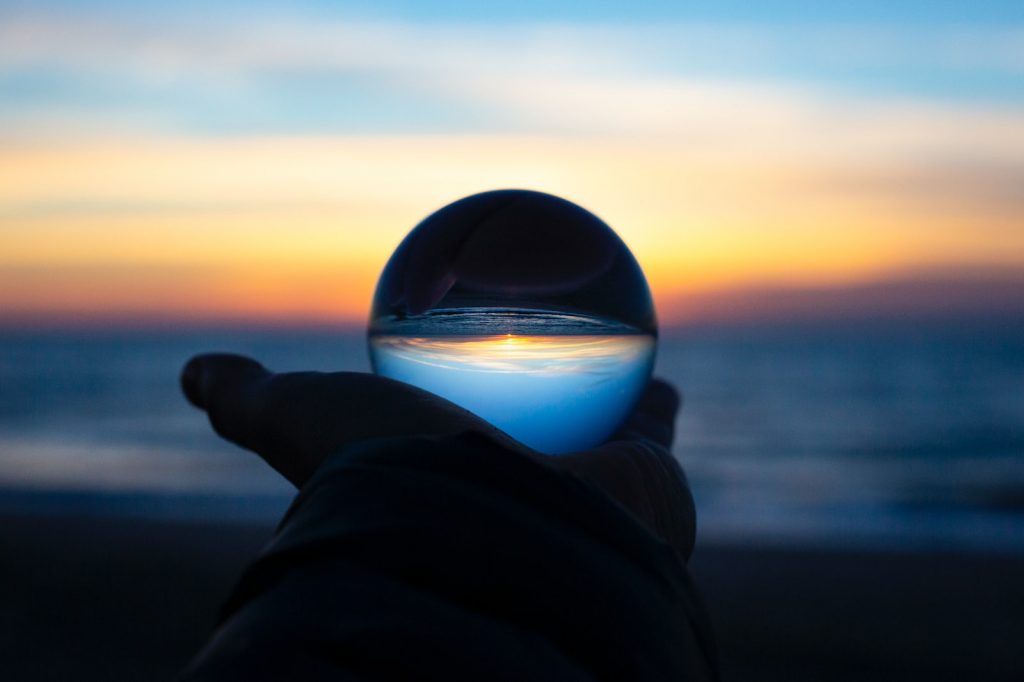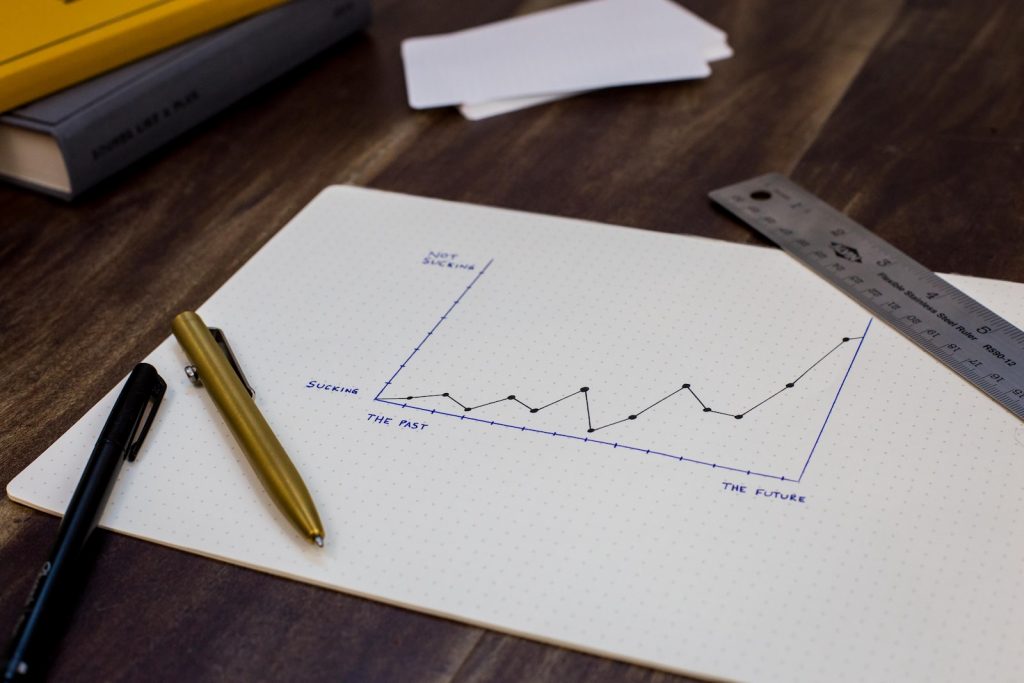 We believe in giving students every opportunity to follow their aspirations, and we offer well-designed educational programmes that will prepare them for future professions in Engineering, Medical Sciences, and Business. Furthermore, we aim to widen their academic and personal horizons by providing a customised integrated SAT curriculum for students wishing to study at prominent foreign universities, hence enhancing their chances of studying abroad. Our goal is to promote higher-order thinking skills in our pupils through our inquiry-based learning system, which is inspired by the Socratic approach to learning.